We've covered macronutrients and micronutrients in the past, so we have an idea of what healthy eating looks like: get your proper amounts of carbs, proteins and fats, and make sure the foods you're eating are nutrient dense so that you're getting the micronutrients that your body needs to perform at its peak. But are there ways to do this that don't make you feel like you have to take out a second mortgage in order to afford being healthy?
The happy answer is yes! Let's look at some ways that you can reduce the cost of eating healthy!
Shop locally and for in-season foods.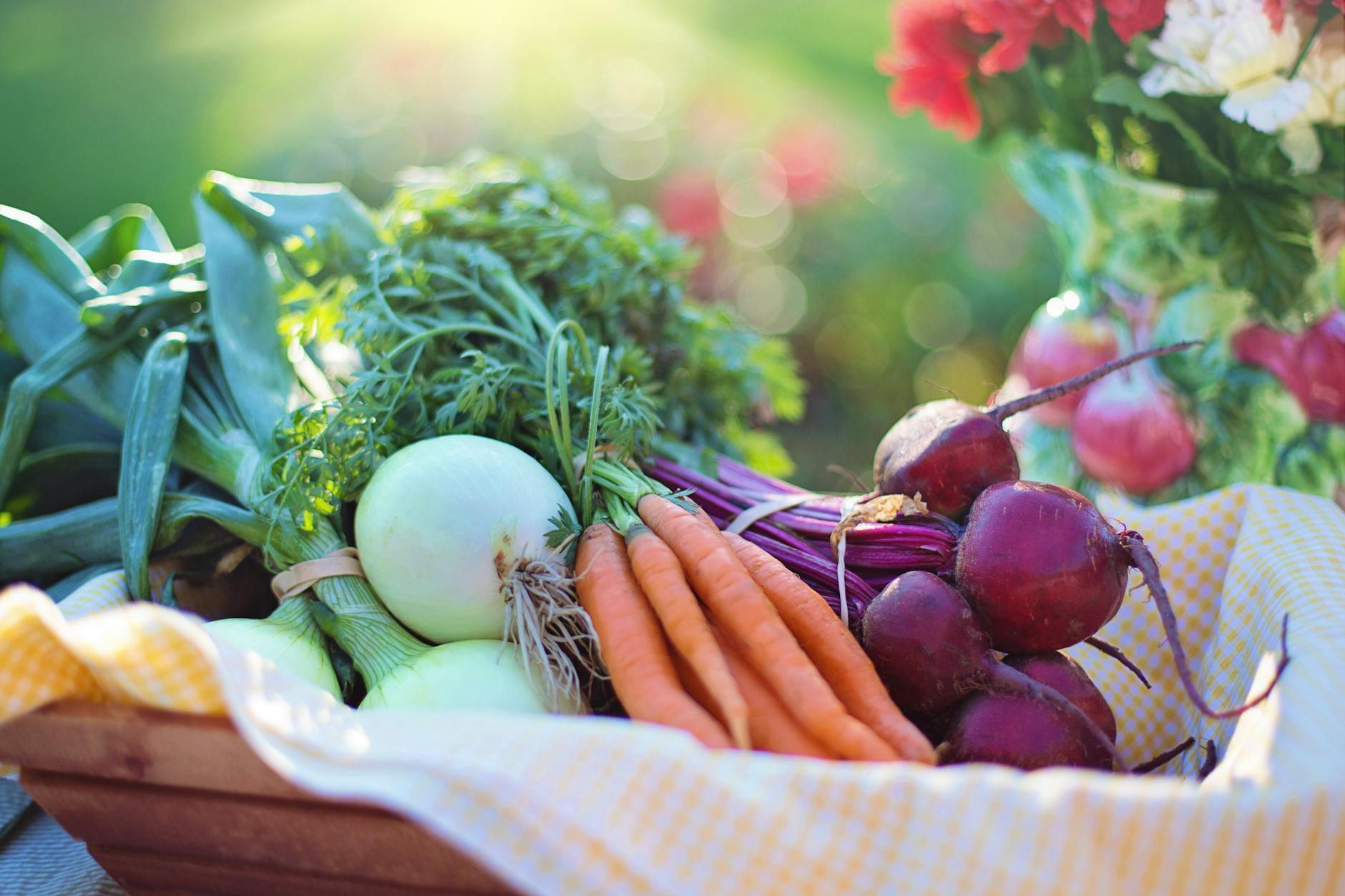 Buy fruits and veggies that are native to your region – they'll be cheaper since they're not flown or trucked in.
Buy foods that are in season – for example, ever notice that apples are cheaper in the fall? That's because they're literally falling off the trees, and if people don't buy them from the orchards, they'll go to waste.
Shop at farmers markets and cut out the middle men involved with big box grocery stores. Farmers bring their produce to the market in their trucks, bigger stores ship it across the country from warehouses that had the produce shipped to them from the farms. All that shipping costs money – which is passed on to you the consumer. There's also a belief that fresher produce is healthier for you. Plus if you're ethically concerned, you're probably not purchasing from a "factory farm" if you're picking up produce from a farmers market.
If available in your area, try "do it yourself" events – like the aforementioned apple picking or strawberry picking. Fruits and vegetables have various seasons, check with local resources to see if any nearby farms are hosting a "picking" event.
Consider online shopping for specialty items that may not be locally grown. Thanks to technology, it's never been easier to price compare. If you can find a better deal online, take advantage of it!
Watch for coupons and store loyalty programs
Subscribe to your local paper, and coupon clip. Many newspapers will offer options to just have the Sunday paper delivered, which is where you'll find the bulk of coupons. Poke through the paper for buried gold.
Don't pitch your junk mail right away. There are a lot of business that make their money packaging coupons and deals together and sending them out in envelopes to their mailing lists. Sometimes there might be deals from local grocers.
Sign up for in-store loyalty programs. Many times, these programs will automatically save you money on your purchases with electronic couponing. Additionally, many track your purchases and will give you additional coupons either with your receipt or in the mail for frequently purchased items.
Buy in Bulk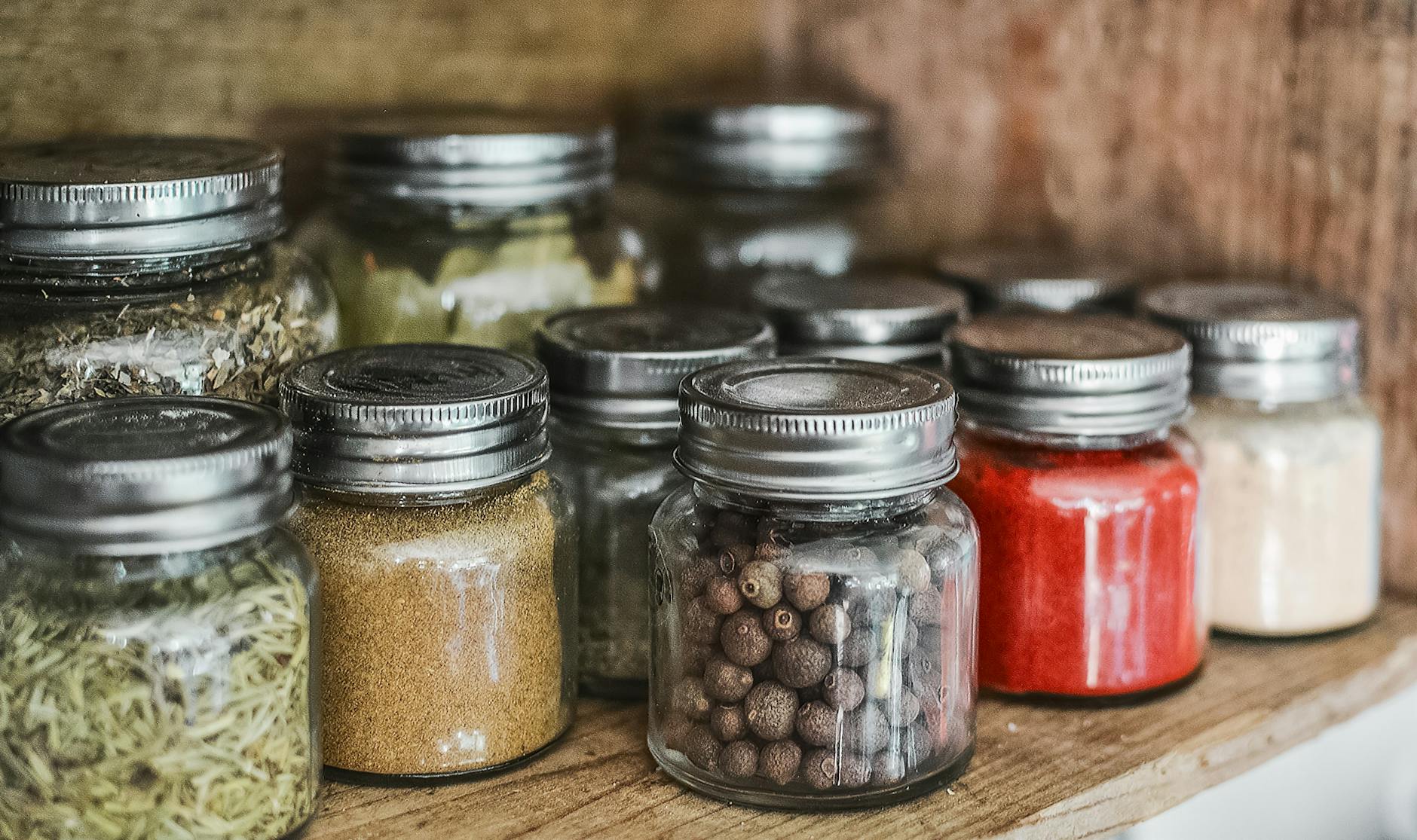 For things like grains, spices beans etc., buy large quantities to save on per unit costs. Many of these items have long shelf lives, and can save you a lot of money over buying smaller pre-packaged and pre-portioned quantities.
Frozen and canned veggies are an option
According to "Greatist" "studies suggest frozen veggies have just as many nutrients (if not more) as their fresh counterparts" (with a few possible exceptions). A little additional research from "The International Food Information Council Foundation" states that canned vegetables are just as healthy. Just watch out for sodium in canned vegetables – its often added to improve taste. But if you're trying to save money, both of these options are cheaper than fresh vegetables. For me, it boils down to a textural issue in some issues and it depends on how I'm using them. Use your judgement, and if replacing fresh with frozen or canned won't hurt, save your cash!
Buy whole – pre-processed produce
If you're going to buy fresh fruits and vegetables, buy the whole fruit or vegetable. The cut up and bagged stuff is more expensive than buying whole produce and putting in the knife time, but a few minutes of chopping can save you some cash at the check out line!
Meal planning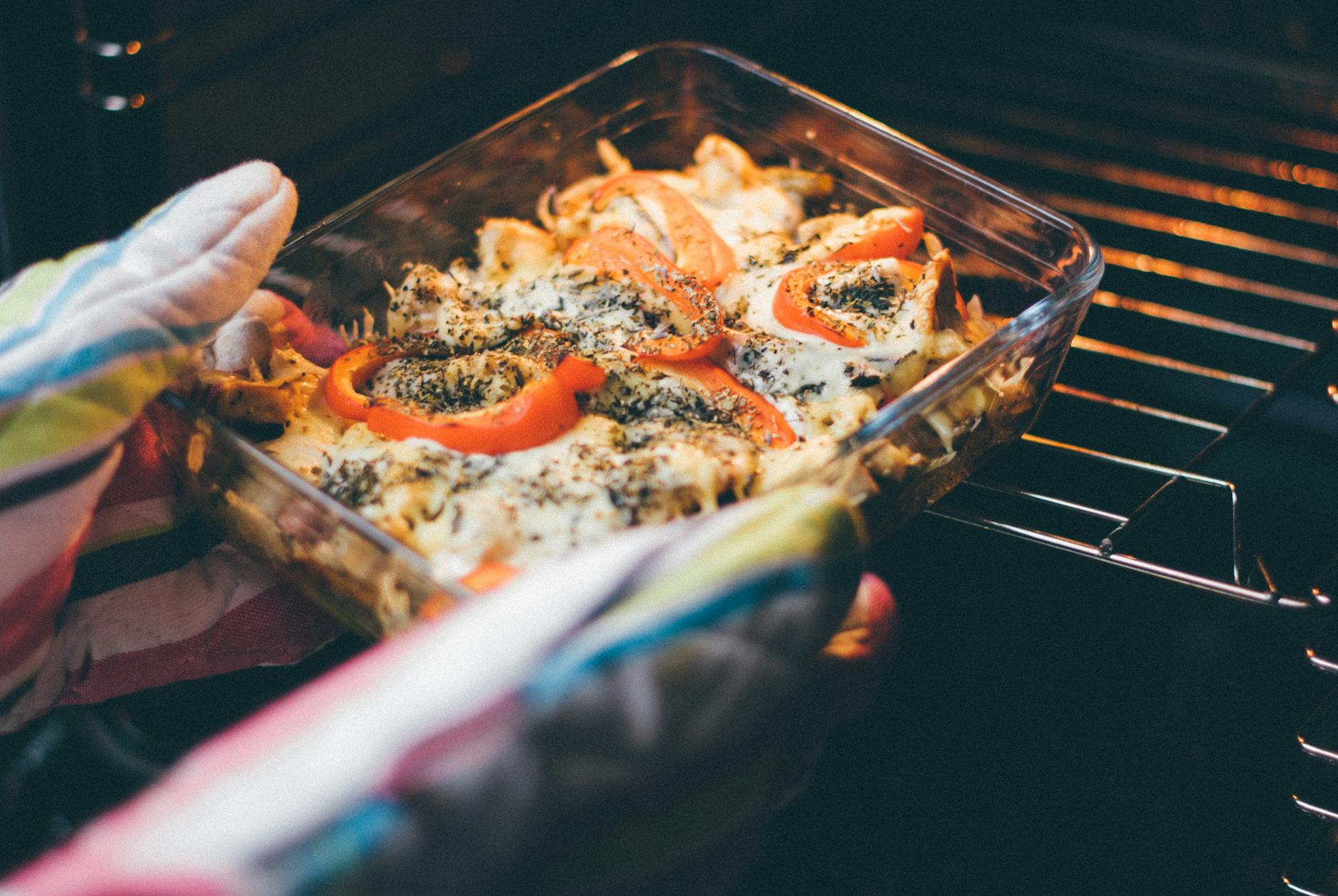 Don't make single serve meals, when prepping your meals for the week, make sure you have enough for leftovers. This strategy is similar to buying in bulk; prepping in bulk will not only save you time throughout the week, but also money if you consider your "per meal" costs.
Make sure your meals make use of the same ingredient in multiple recipes. This way, you can buy a larger quantity of your main ingredient for a lower per-price cost. For example, if you plan 2 or 3 chicken dishes for the week, you can purchase bulk chicken breasts and the price per breast will be lower than if you bought a smaller package of chicken.
Eat healthy snacks
Pre-package celery and or carrots into a ziplock for a cheap and nutritious snack.
Protein shakes – while providing a way to get some additional low calorie protein in your diet, protein powder is pretty inexpensive. At the point of purchase, it may be pricey – around $30-$50 per container, but consider that's for 30 servings, and you've got a per snack cost of $1.00 – $1.66. Cheaper than a candy bar and a LOT better for you.
So what do you think? Do you have any tips for eating healthy on a budget that I've overlooked? Leave a comment below and let us all know!
Know someone who might like this article? Please share it with them, or via your social media network, it helps the blog out, and you never know who you might be responsible for motivating to live a healthier lifestyle!
---
Resources:
The Endurance Edge – Healthy eating doesn't have to break the bank
Shape Magazine – Healthy Food Doesn't Have To Break The Bank
Greatist – Frozen Vs. Fresh, Which Vegetables Are Best?